Bladerunnaz - Friday | 2018 - 2019
[vector / illustration / identity] Friday is a drum and bass party hosted by Bladerunnaz weekly in the summer. My job was to renew it's identity and design elements that can be combined with each other.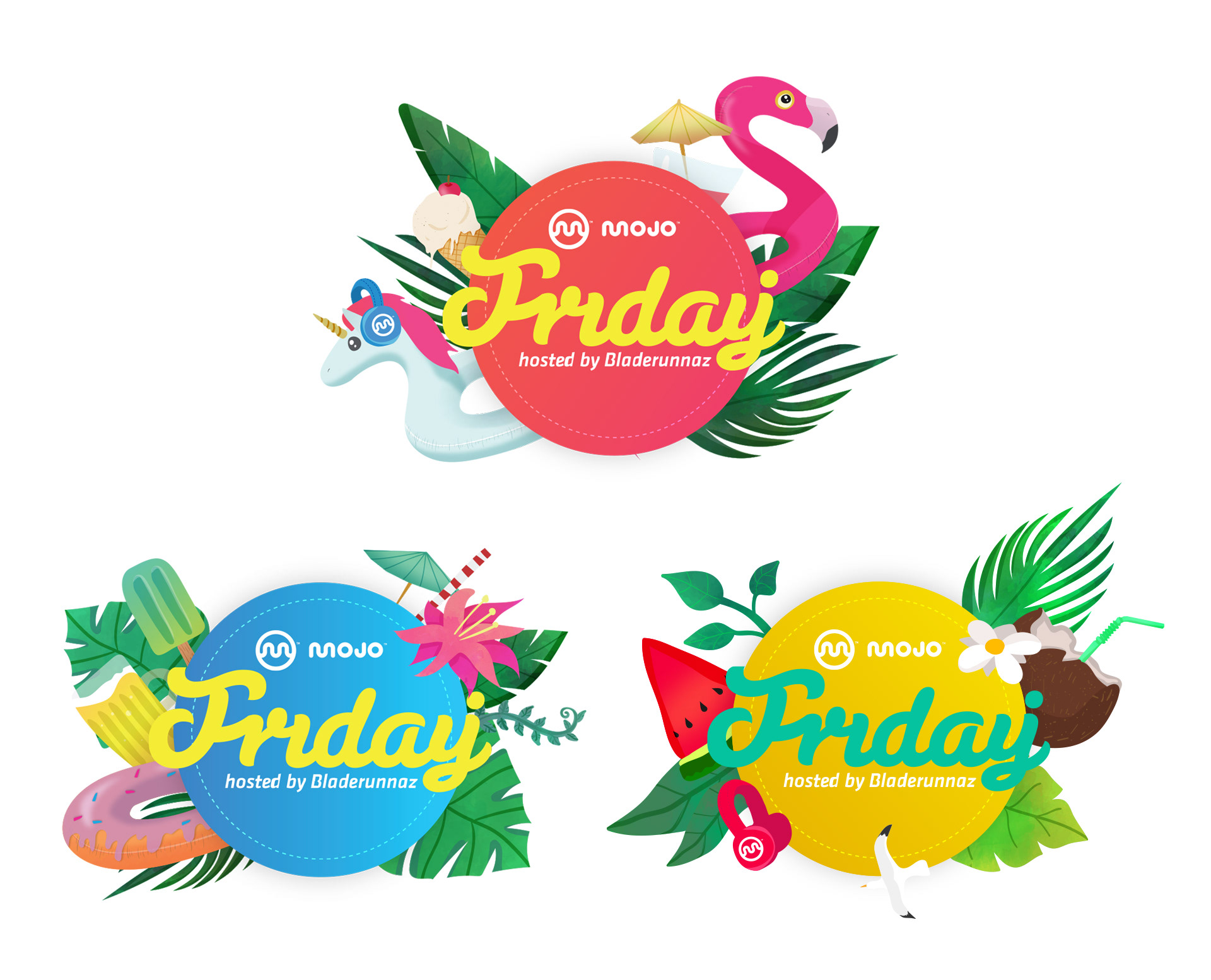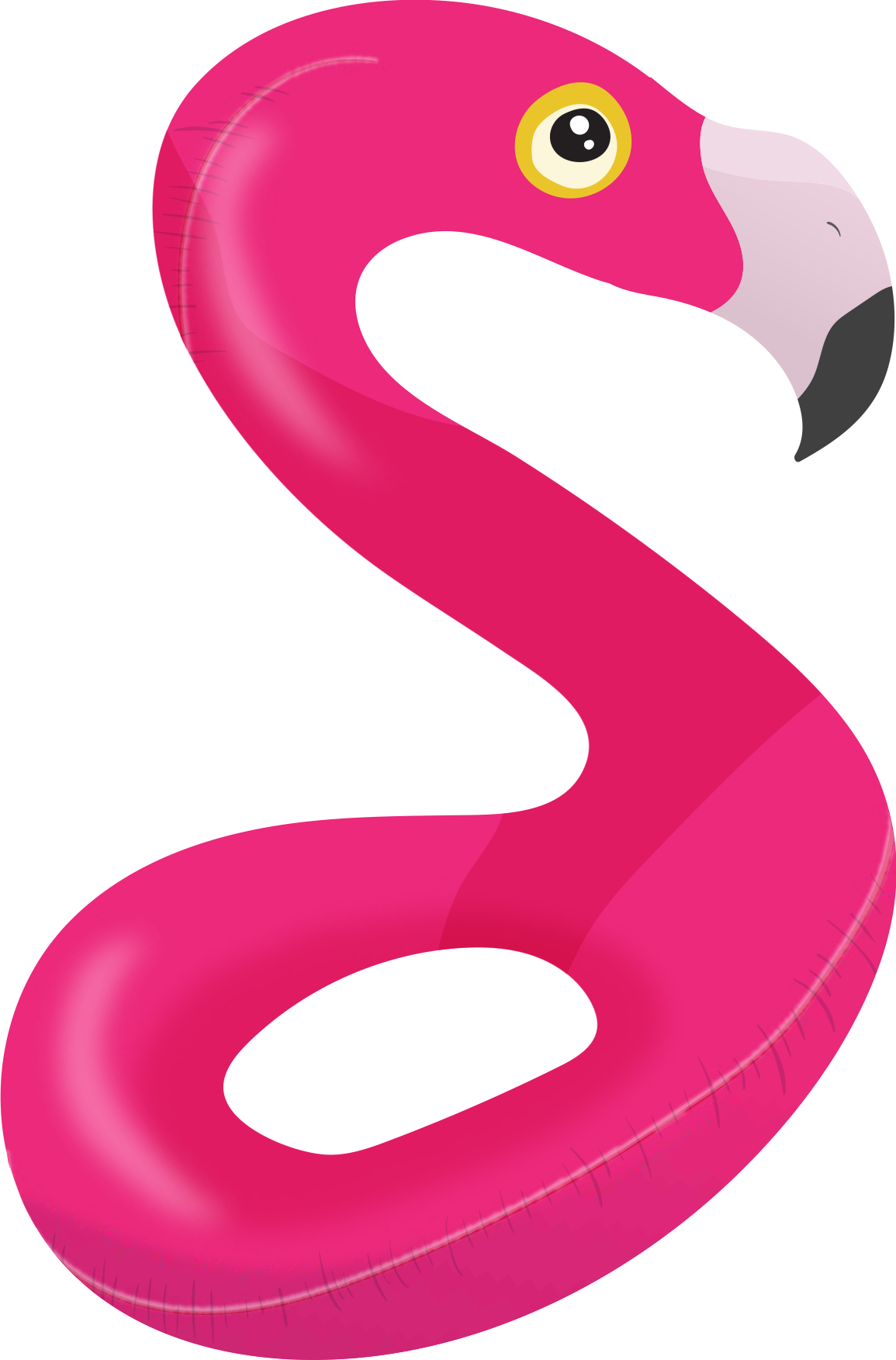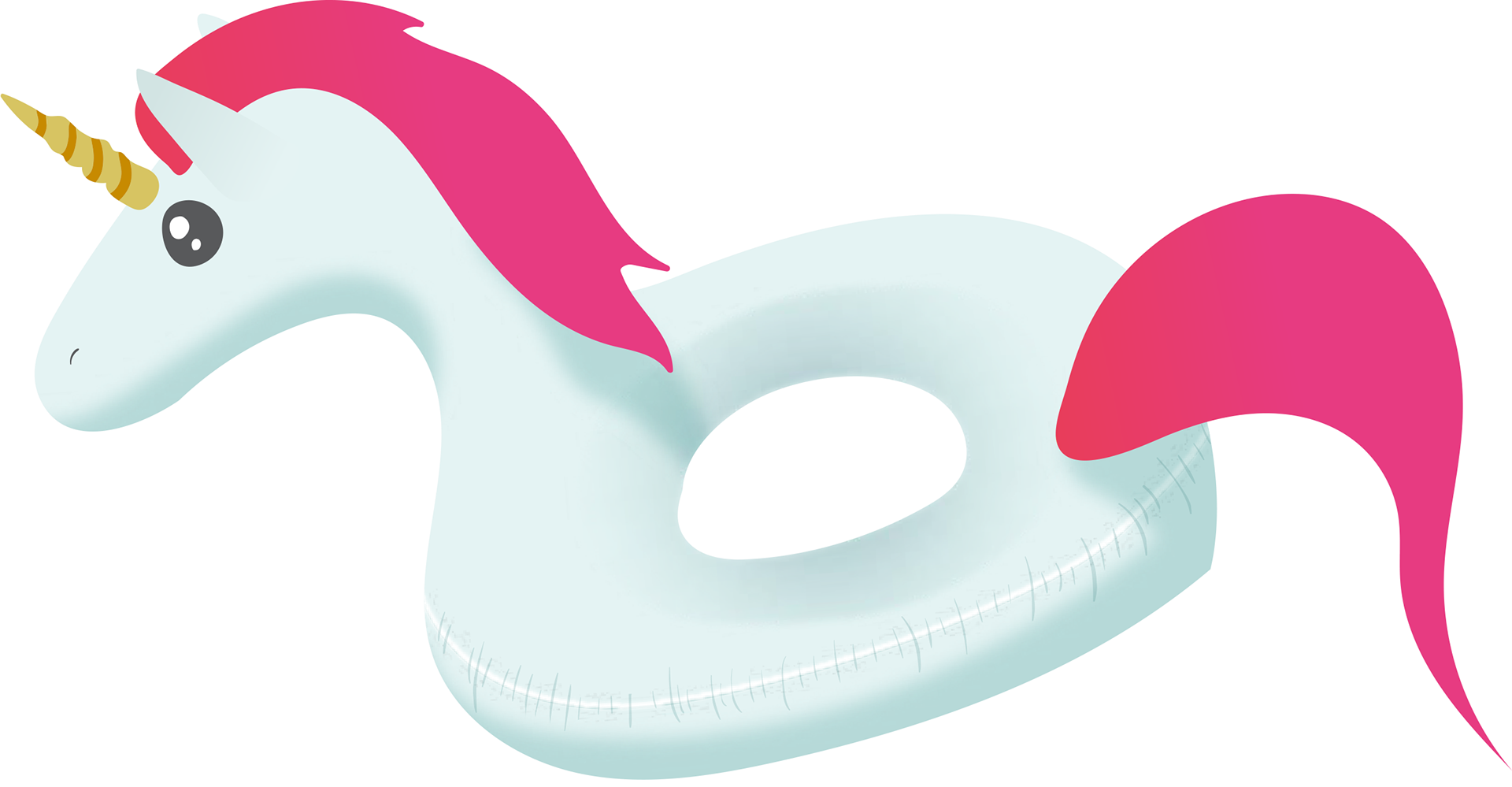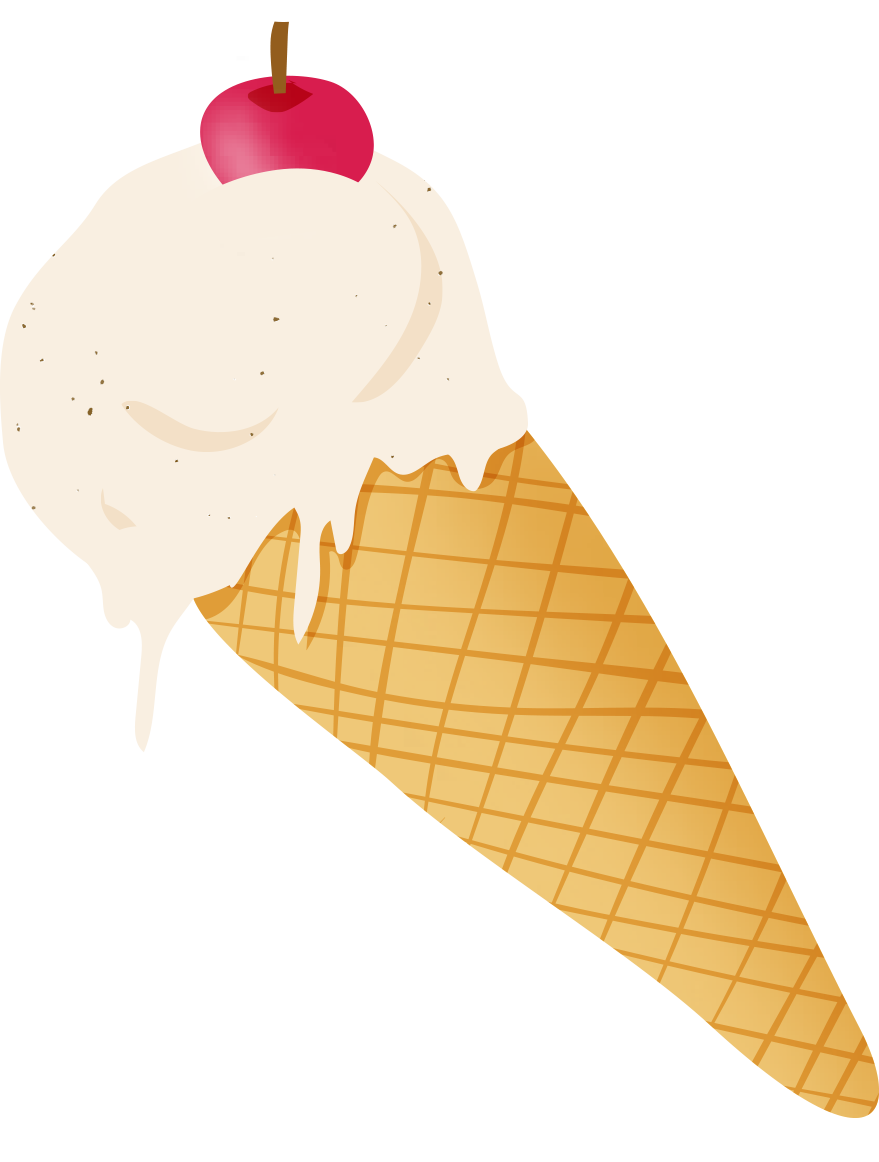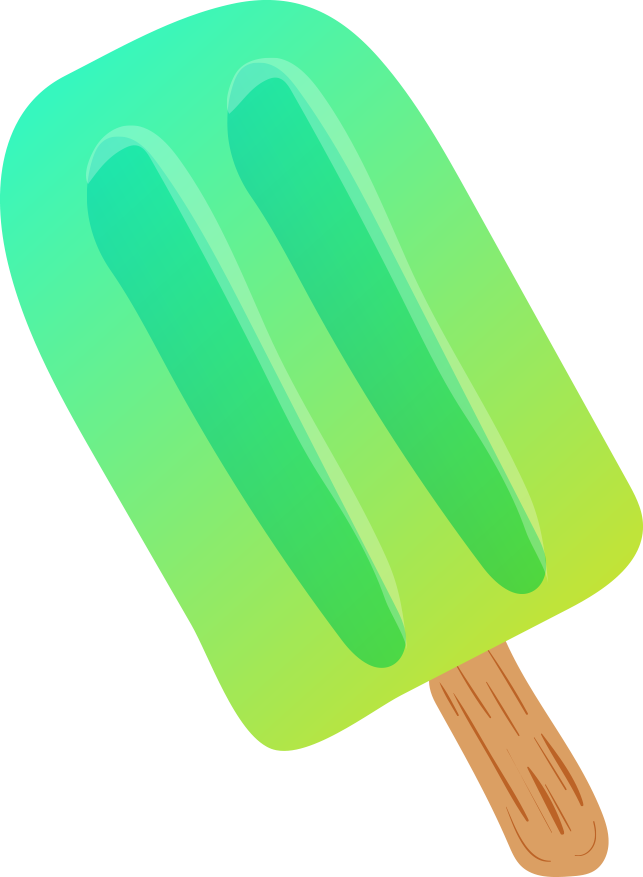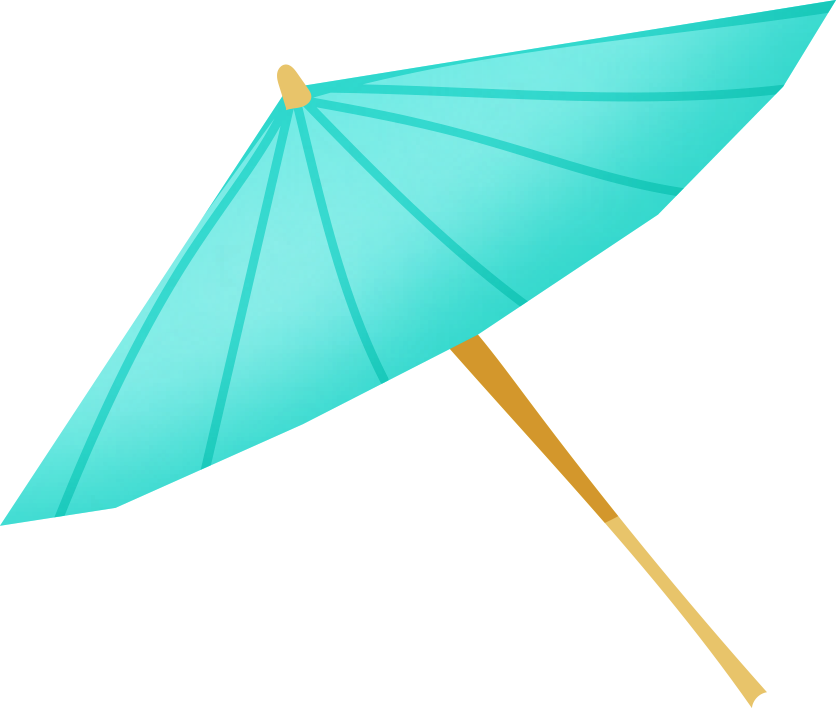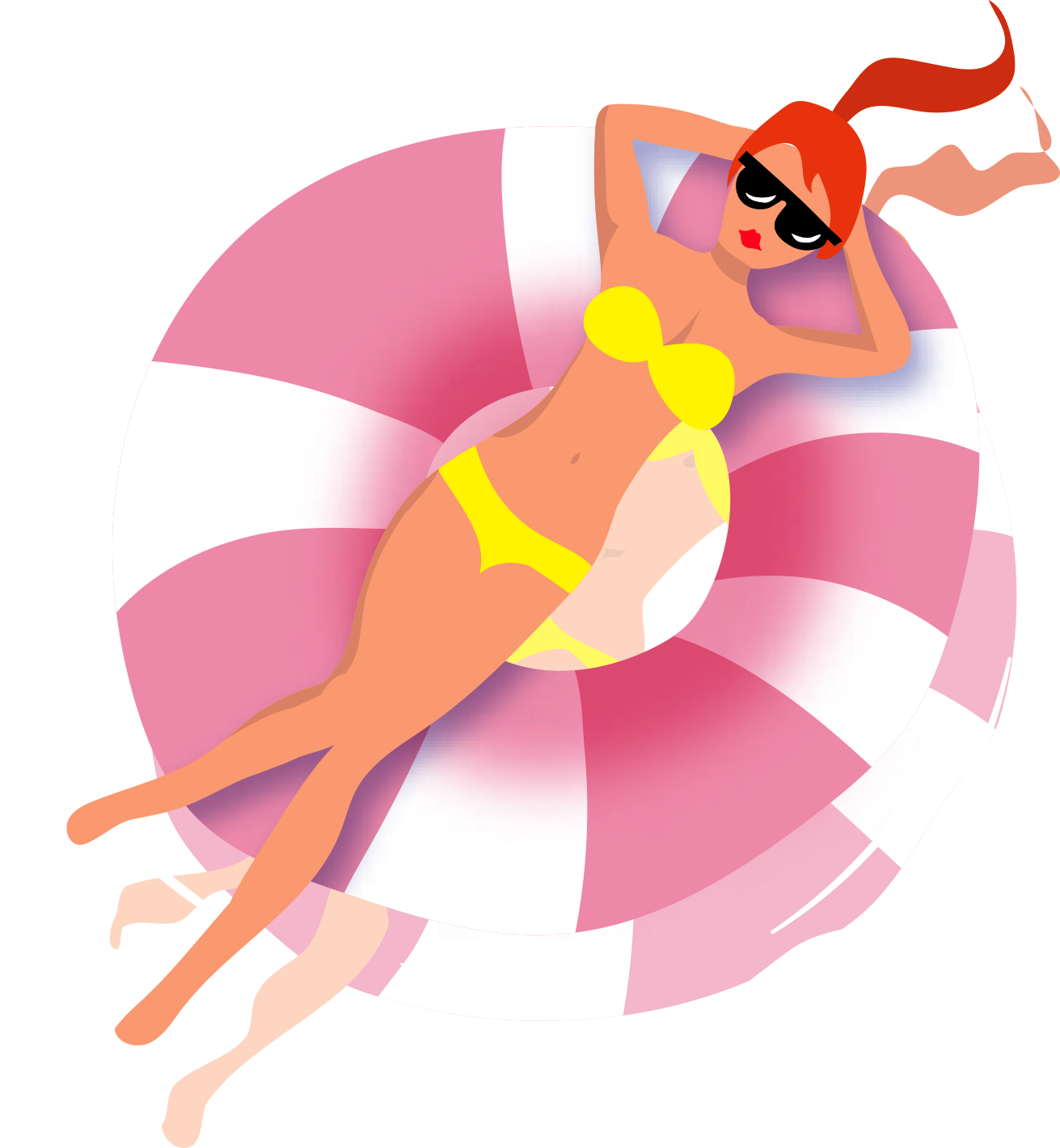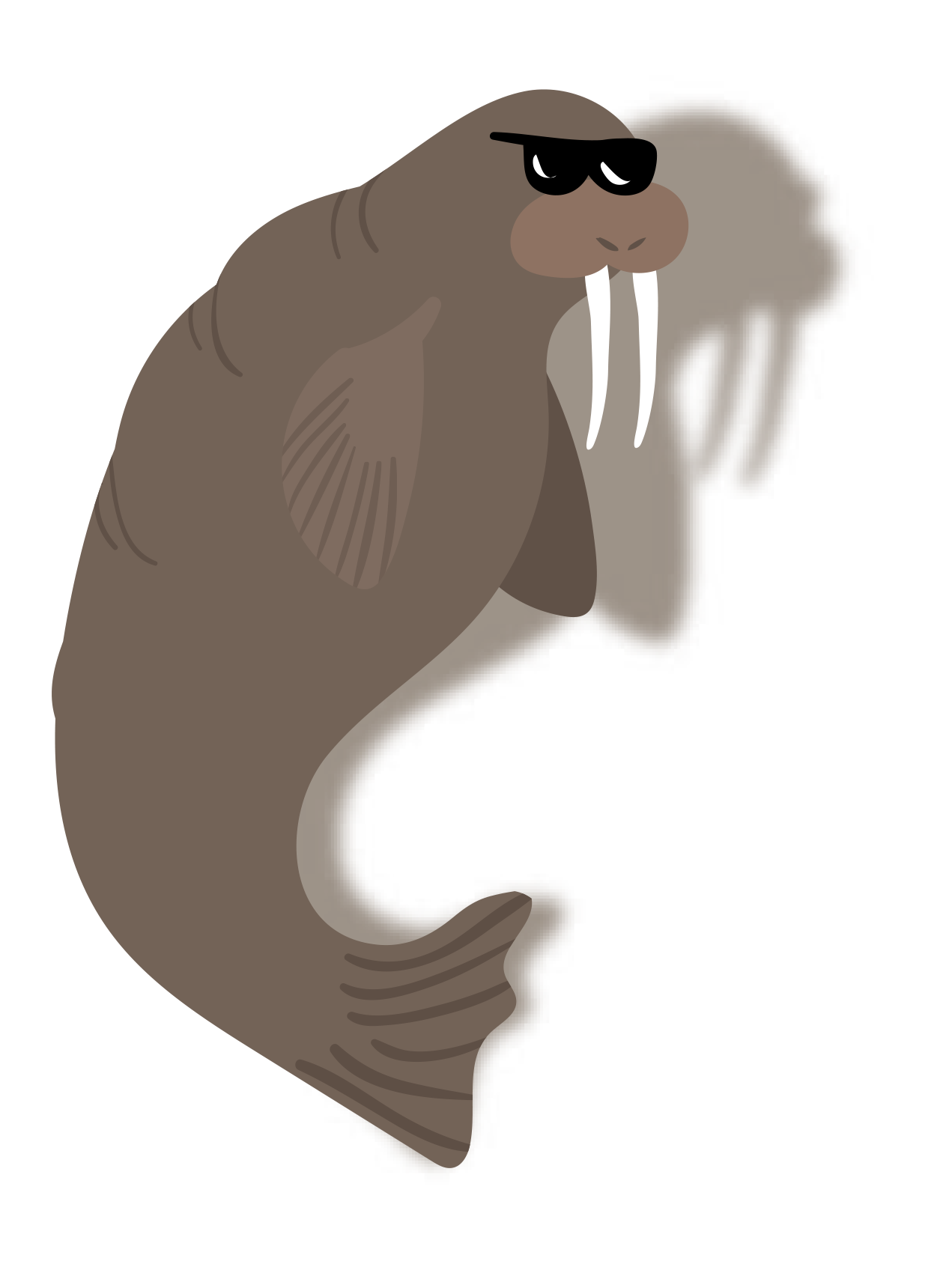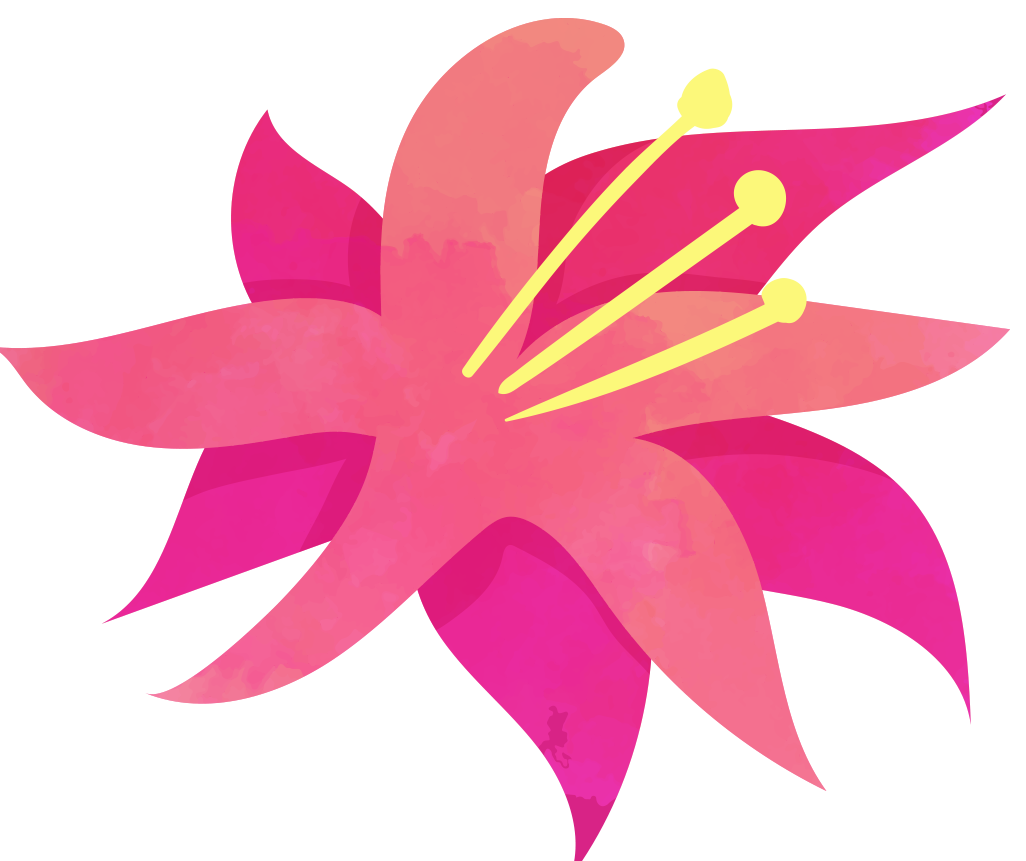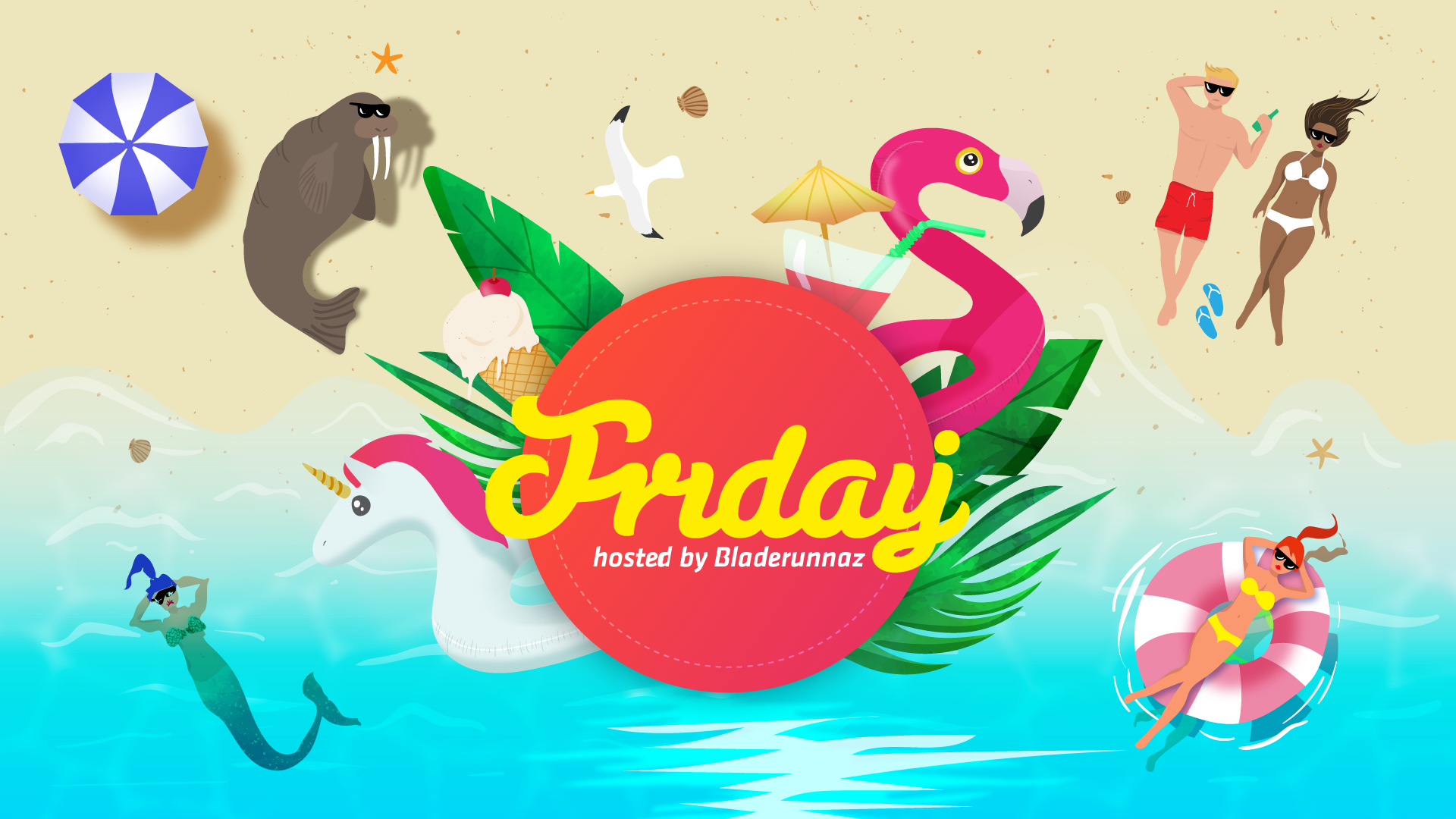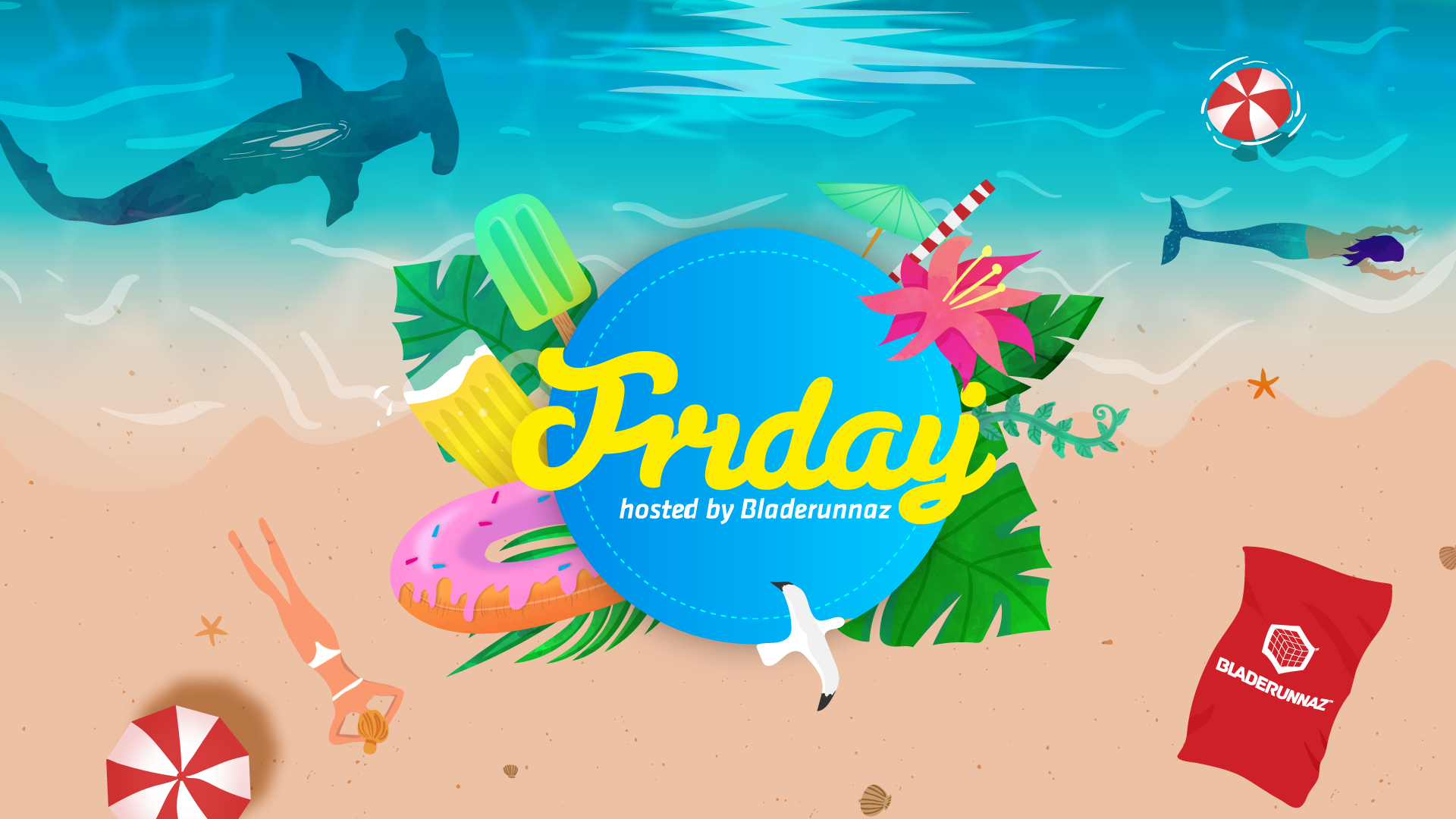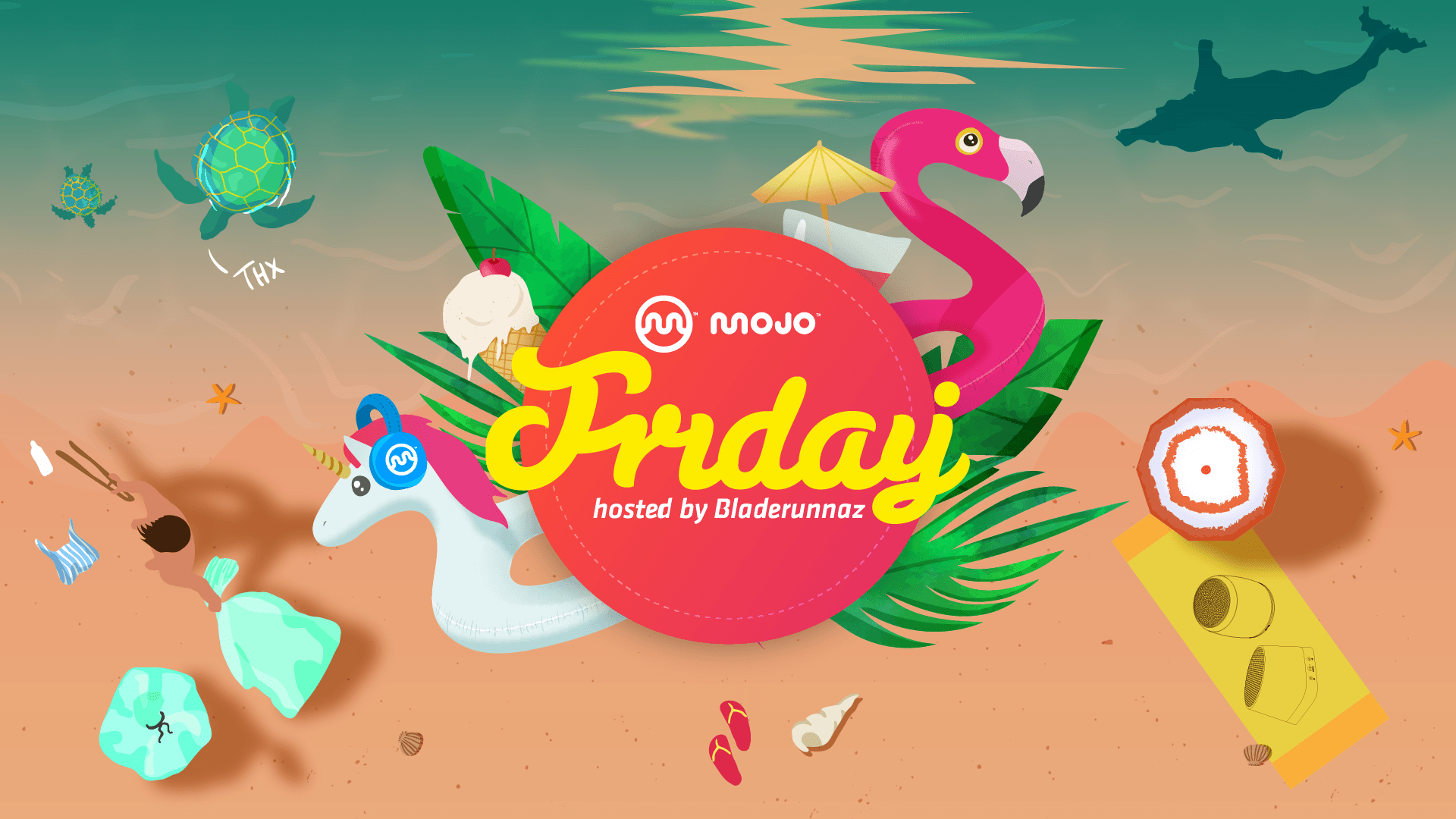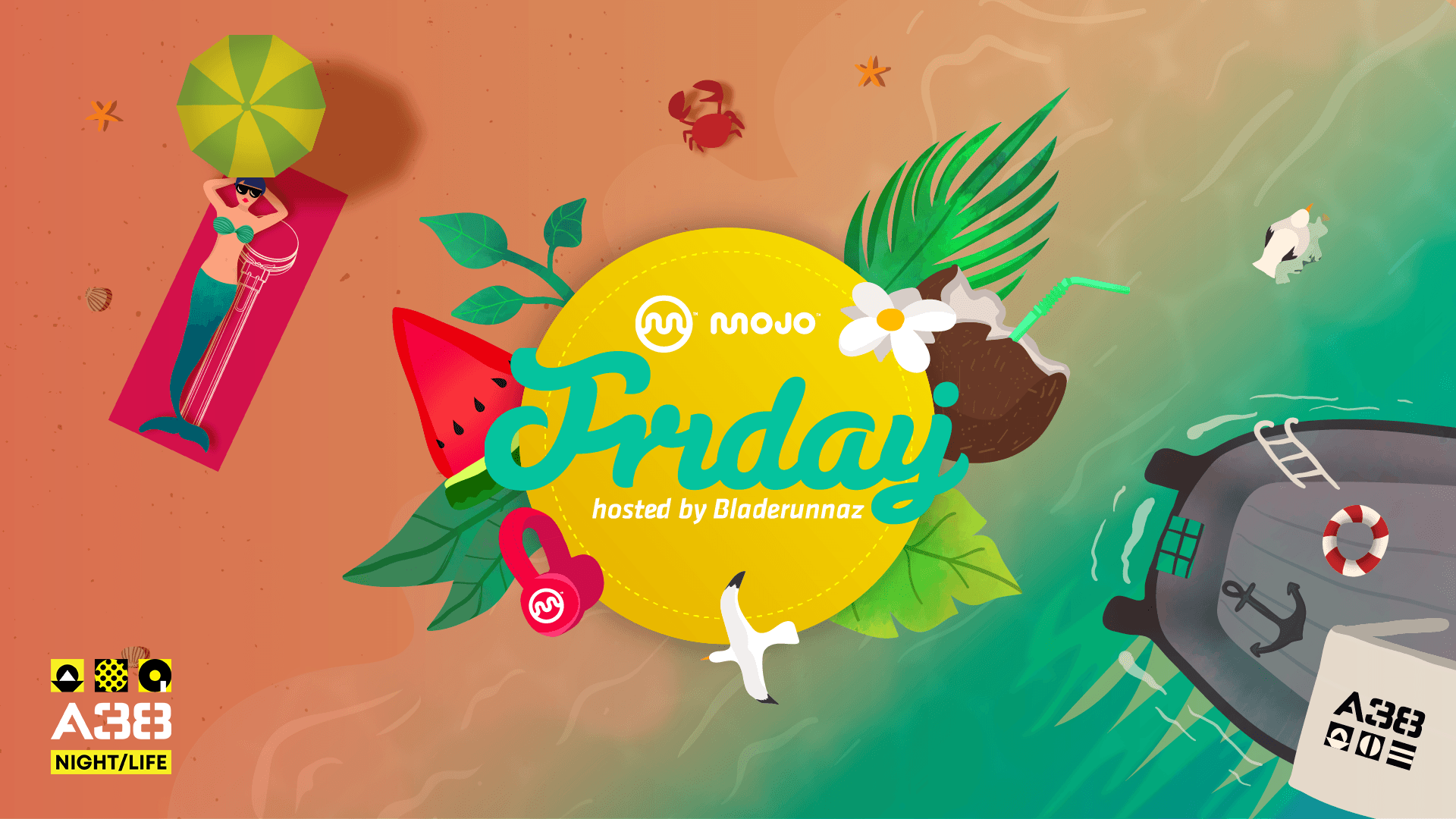 'Friday Downtown' was the fall-winter-spring edition, held in an indoor place (Anker't).